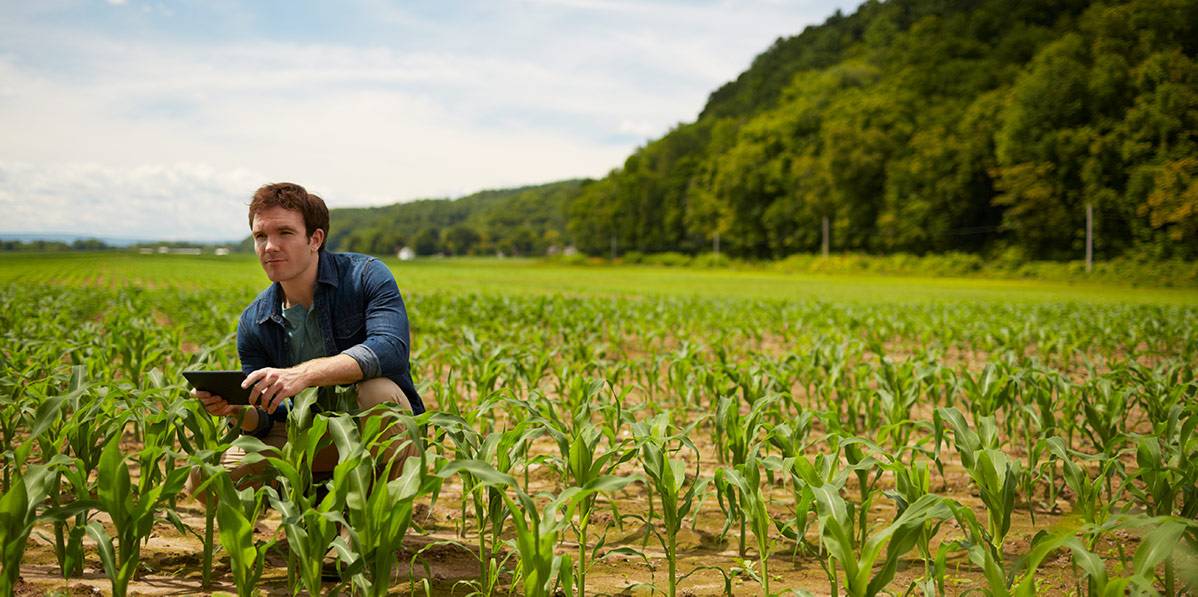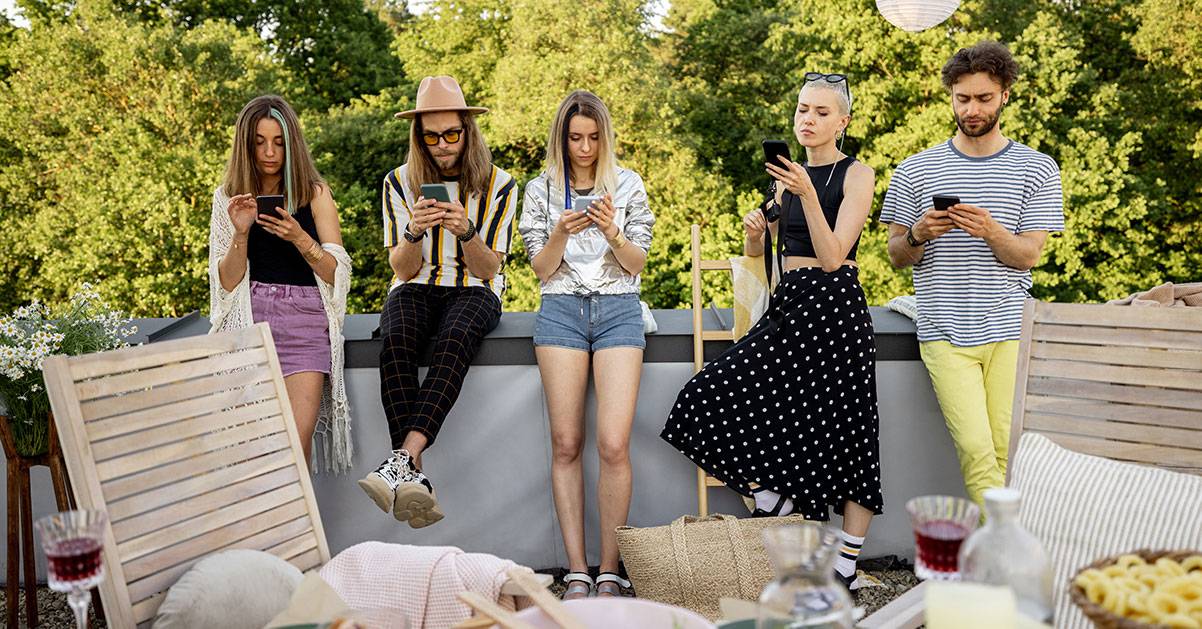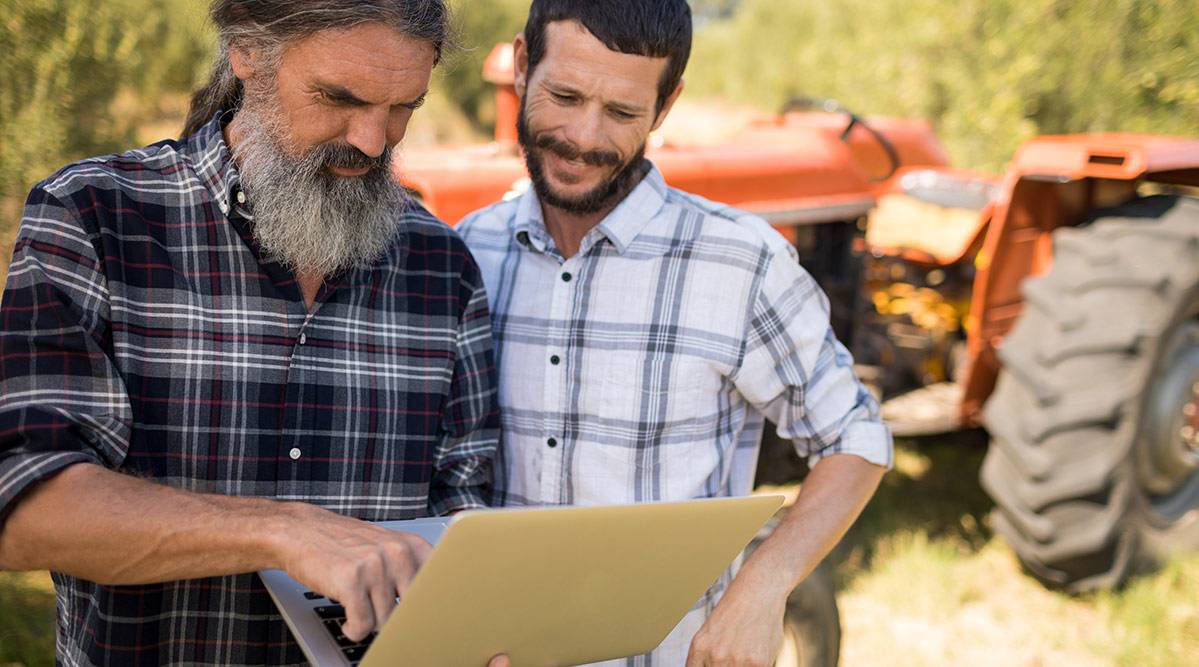 Full 1
HIGH SPEED INTERNET THAT COMES TO YOU

Full 2
RELIABLE HIGH SPEED INTERNET

Full 3
TRULY LOCAL INTERNET PROVIDER

"Where Cable, DSL, and Dial-Up can't go, Cyber Broadband is the solution."
SERVICES OFFERED
Fiber Broadband Service
Fixed Wireless Broadband Service
LTE Broadband Service
Digital Phone Service


FIXED WIRELESS & FIBER CUSTOMERS
CYBERLTE & NEXTGEN DSL SERVICES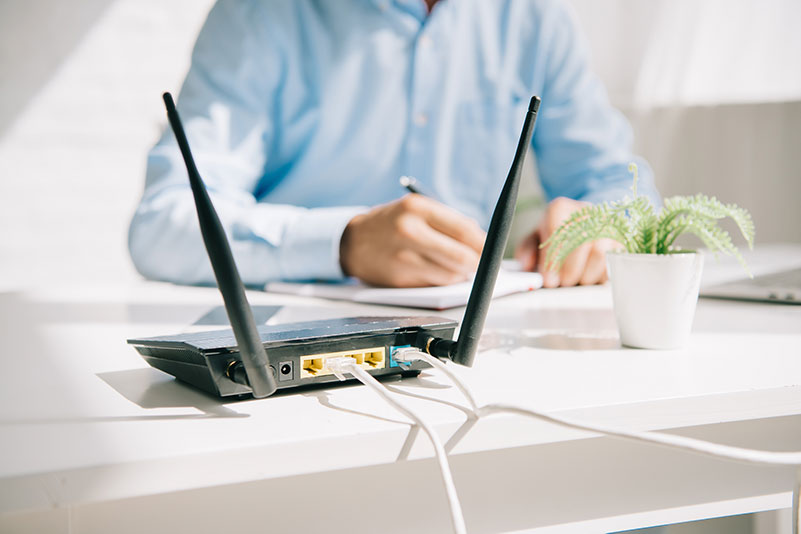 Using cutting-edge radio technology, Cyber Broadband is now able to serve rural areas with broadband Internet service.
Emergency Broadband Benefit Is Ending
The Emergency Broadband Benefit Is Ending: If you are utilizing the EBB program authorized by congress and administered by the FCC, this program is ending. It is being replaced by the Affordable Connectivity Program.
Our understanding at this time is the program ends March 1st (or effectively February 28th). You will have to reapply for the new program. We will email out additional information about this next week. We are not setup to accept conversions at this time but expect to know much more about the process in the coming week.
Please make preparations to apply for the new program if you wish to continue with the subsidy program.
Information is online at: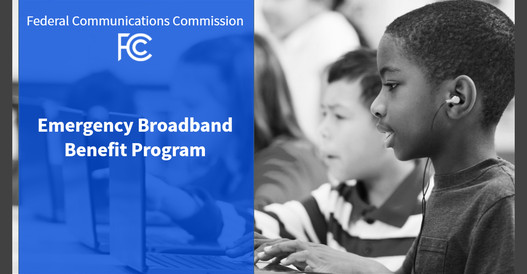 If you are on free/reduced school lunches, had a documentable job loss in 2020 with substantial loss of income, or received a Pell Grant in 2020, go apply at http://getemergencybroadband.org then once you've qualified, come on over to cyberbroadband.net and get you some service. We serve most all of North Alabama and specialize in areas with no cable or dsl. Give us a call at (256)734-1077.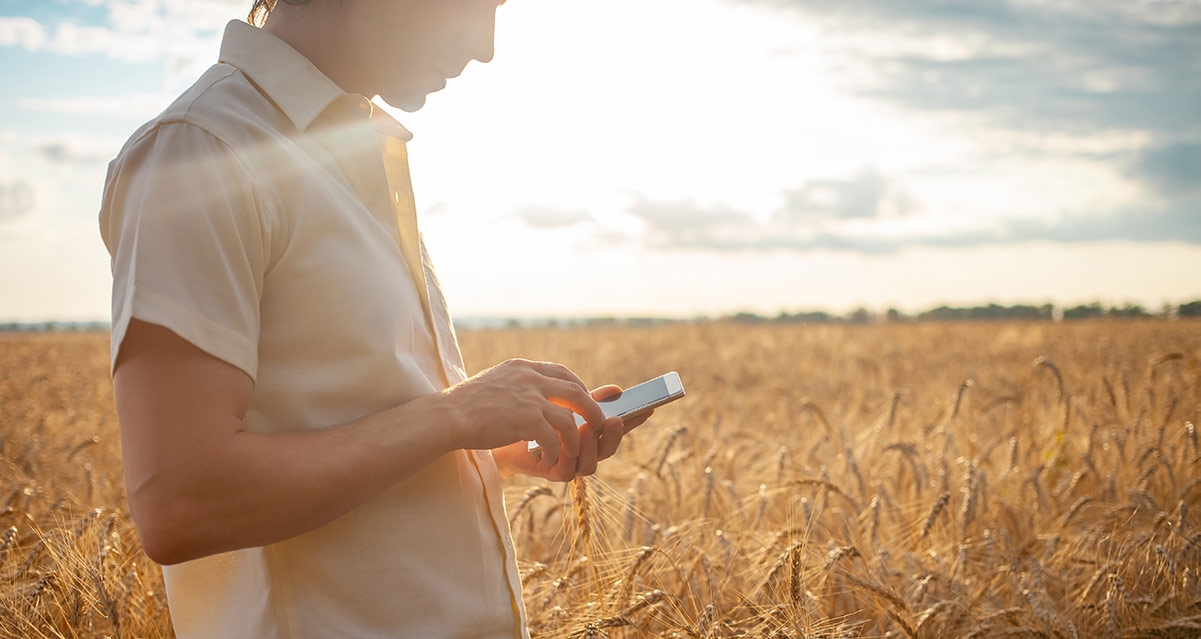 love-of-nature-agricultural-business-SBRL9PF